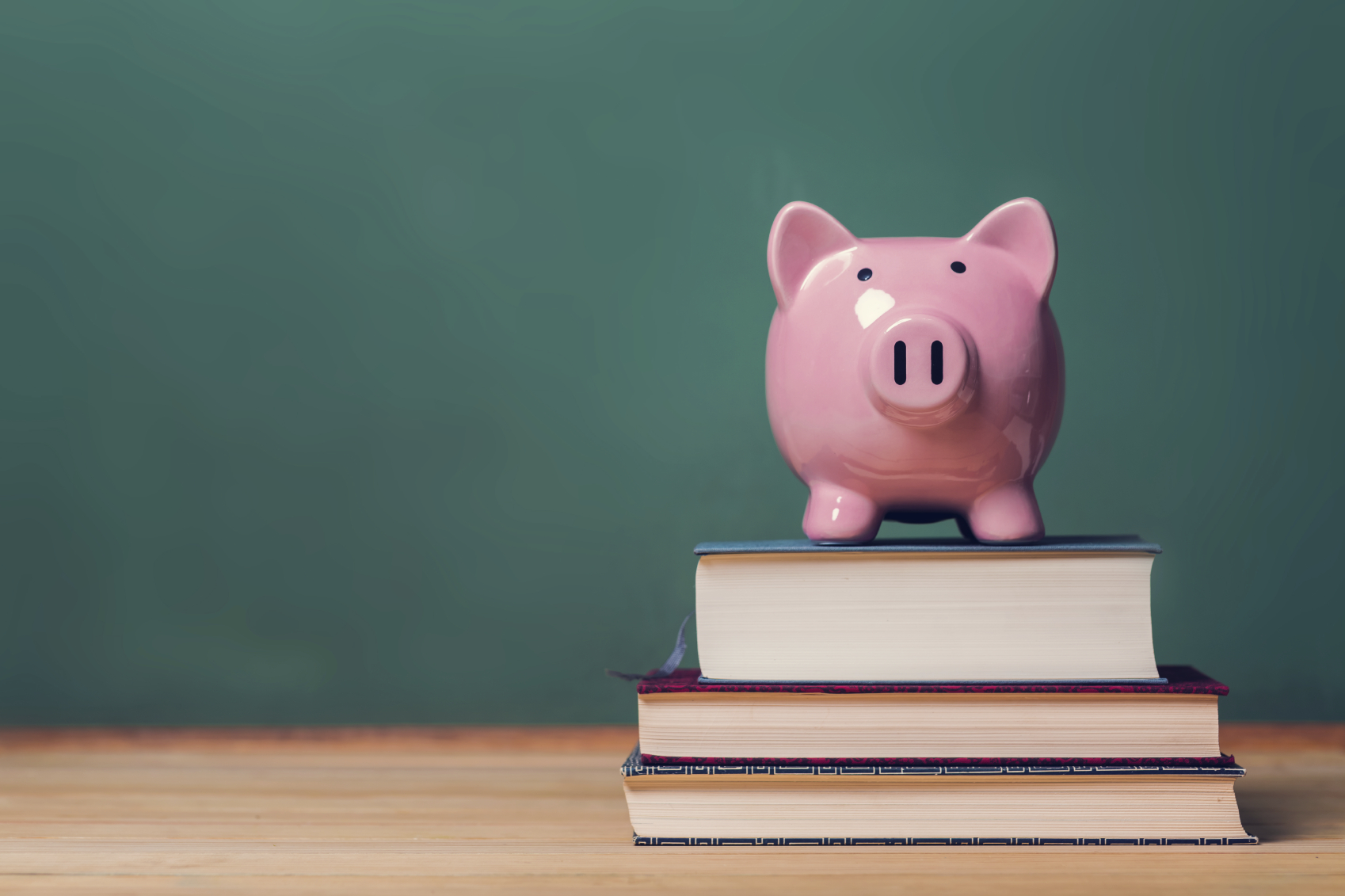 Goalbuster is based in North Carolina and provides an easy to use, risk free, catalog based fundraising program and ideas for PTA's, PTO's, schools, churches, youth sports teams, or any organization that requires fundraising.
Your school or organization will typically earn 40% to 60% profit depending on the particular program selected. Fundraising programs typically run for 2 weeks. Delivery of your products will occur within 3-4 weeks upon receipt of order forms.
Did we mention "risk free"? It's risk free because there is no investment required on the part of the school, church, or organization setting up fundraising with Goalbuster.
We will be asking your organization's members to "sell" products, but they have options. They can sell using our paper order forms, by visiting friends, neighbors, and relatives face to face, or they can use our state-of-the-art online catalog platform and conduct their school fundraiser entirely online. The best way to maximize sales and therefore profits is to use both systems.
If your member chooses to use our online fundraising program, they will have a state-of-the-art dashboard which they can use to monitor their sales, alter their information and connect to social media.
Our online fundraising program is simple and easy to use, it is NOT complicated. It has been refined over several years to be easy to use for members (students) and also for your customers (relatives, friends).
The person setting up the program, "chair person or sponsor" will also have a state-of-the-art dashboard. This dashboard is used to monitor their organization's (school's) sales, find out who has registered and how much each member (student) has sold. Registered members can also be contacted by email directly from the sponsor's dashboard.
Our system is secure. All sensitive areas are protected with encryption (SSL), logins, and passwords.
Our fundraising program is suitable for elementary schools, middle schools, and high schools. Also, our fundraising program works very well with other organizations such as churches and youth sports teams.
Our catalog based fundraising program has been used by numerous schools and organizations over the past several years.
Our service area for our fundraising program for schools includes:
NC – North Carolina (this is also where we are based)
SC – South Carolina
GA – Georgia
FL – Florida
AL – Alabama
TN – Tennessee
KY – Kentucky
VA – Virginia
WV – West Virginia
If you are outside of the listed service area and are interested in learning more about one of our programs, please call us directly at 800-763-2526 as we would be happy to serve you.