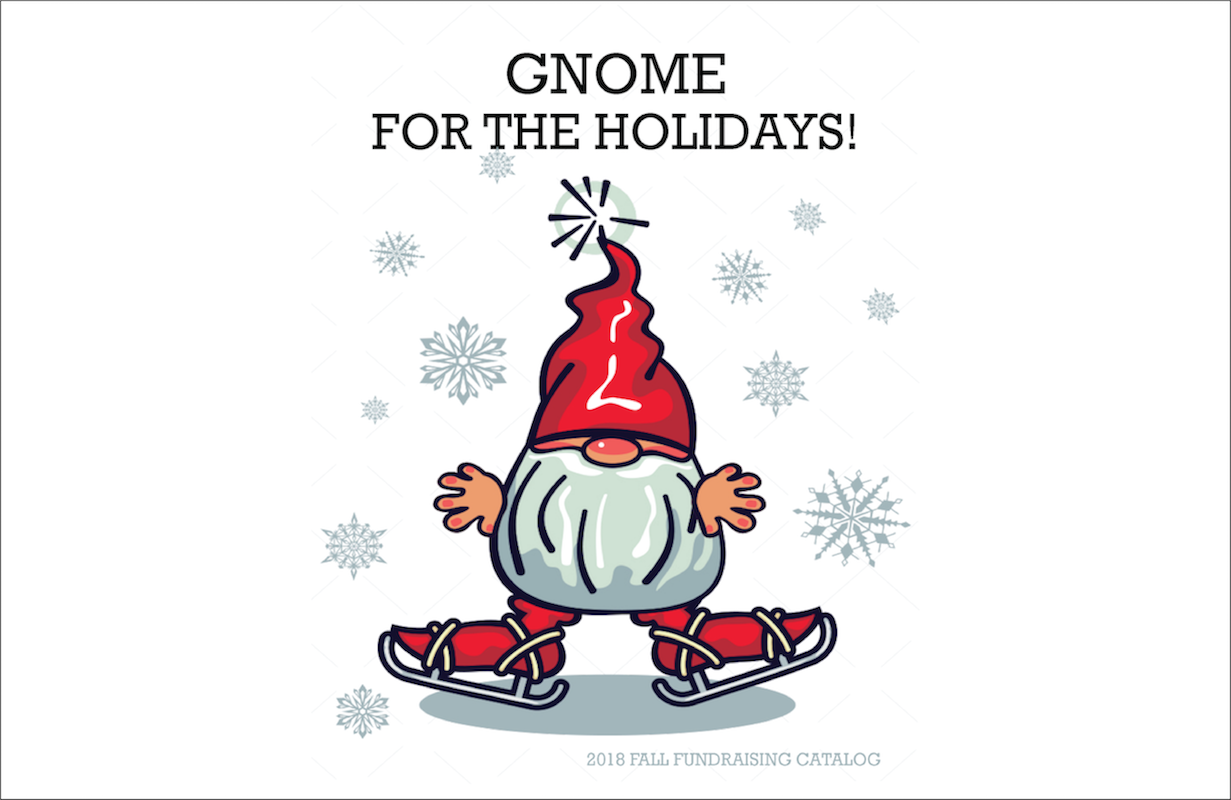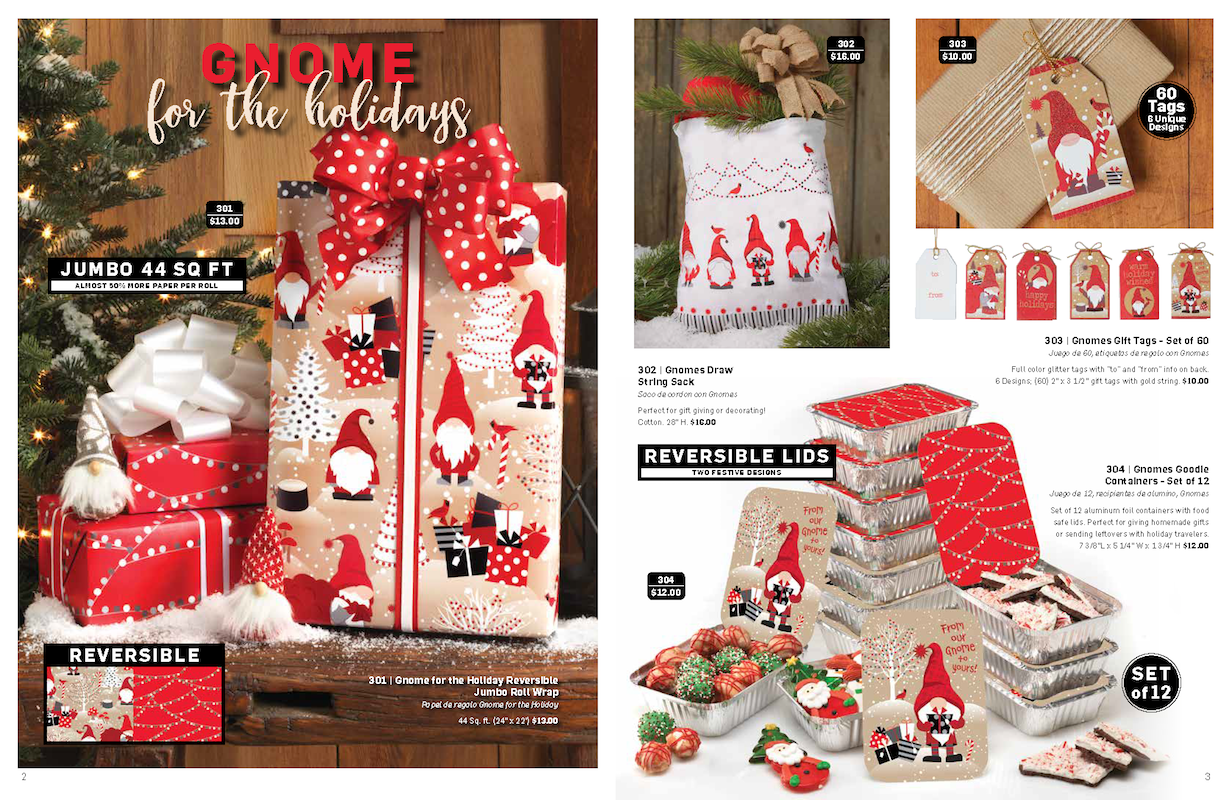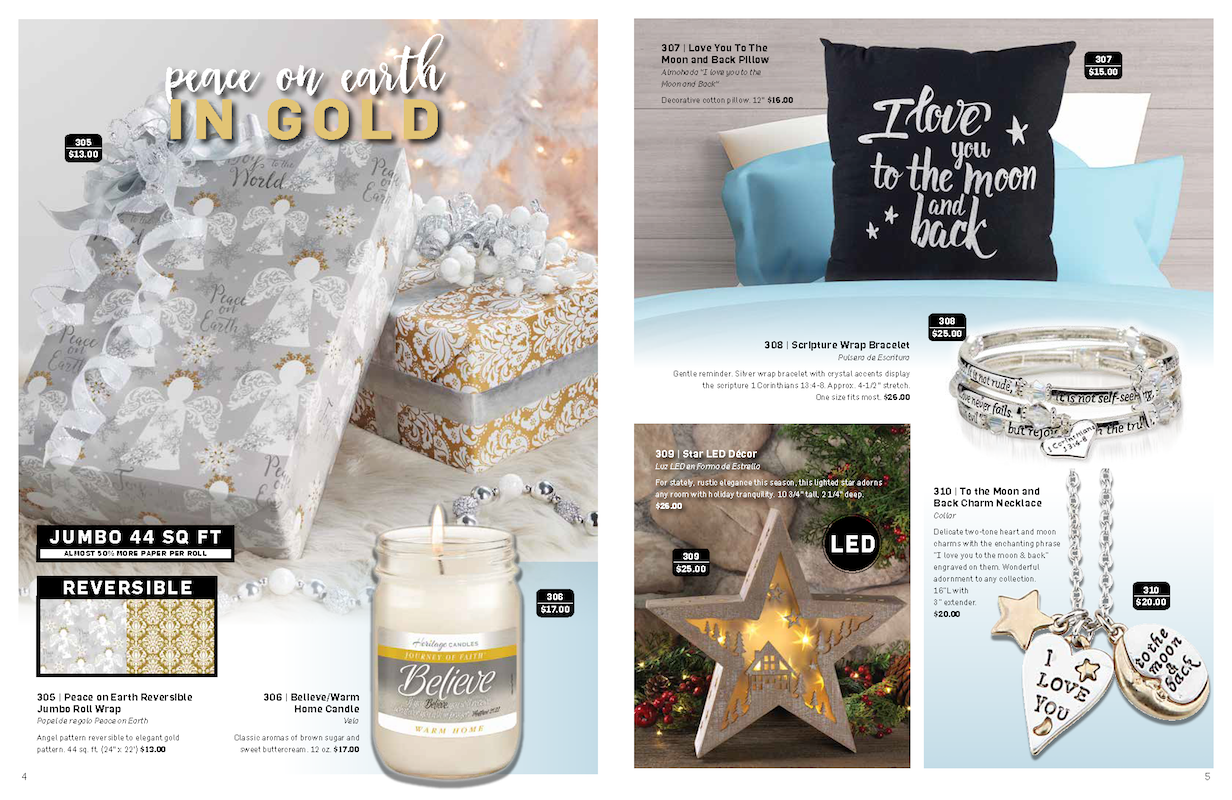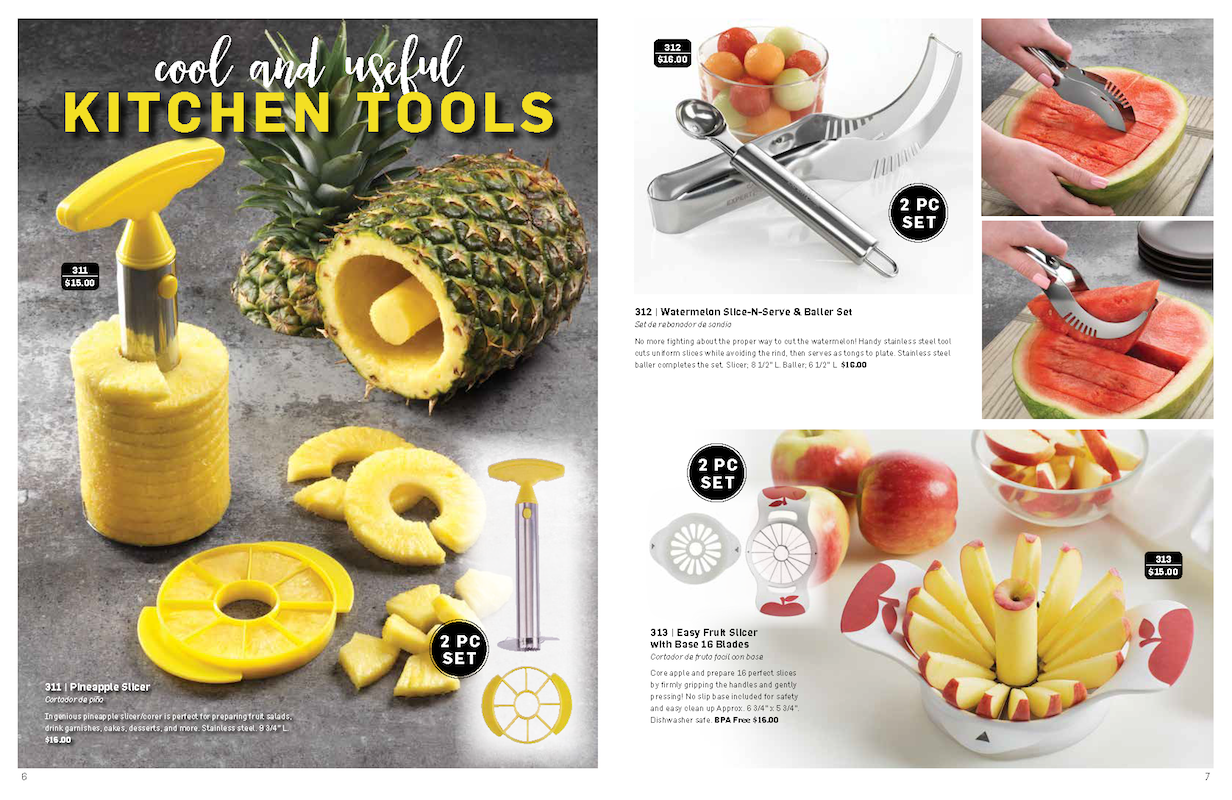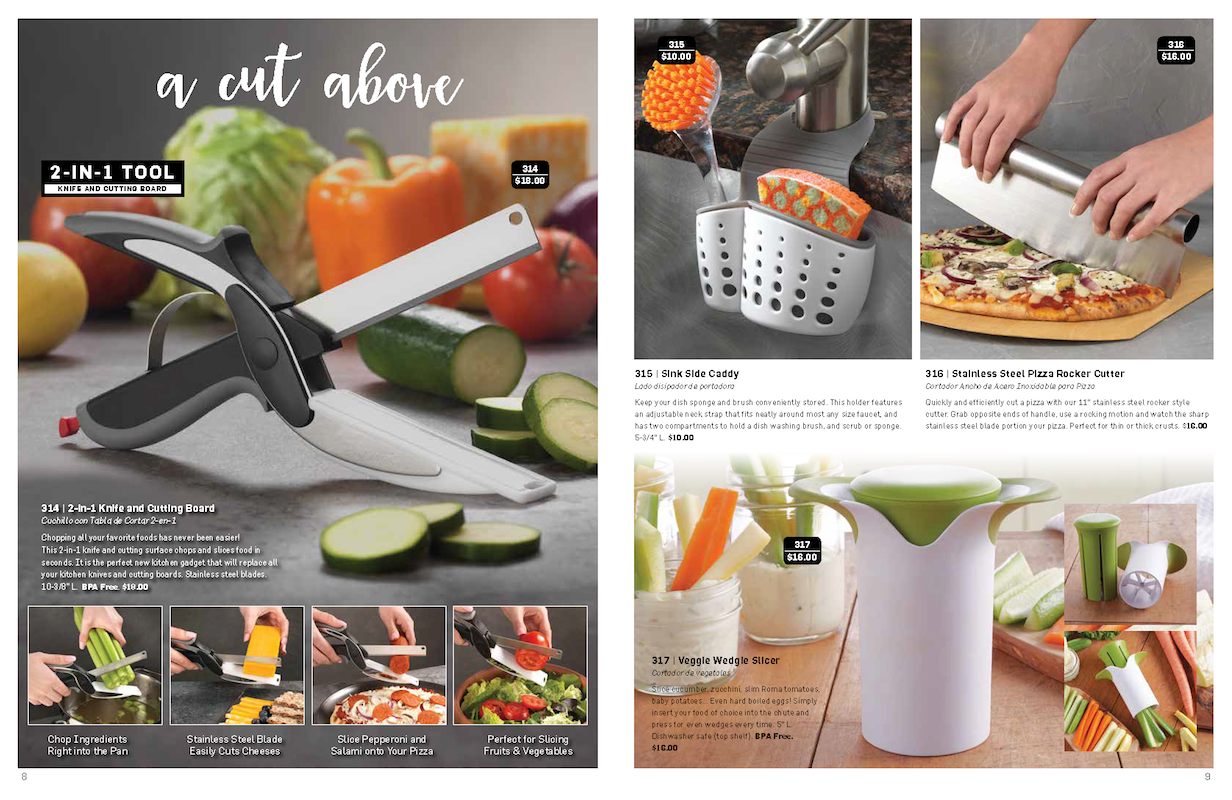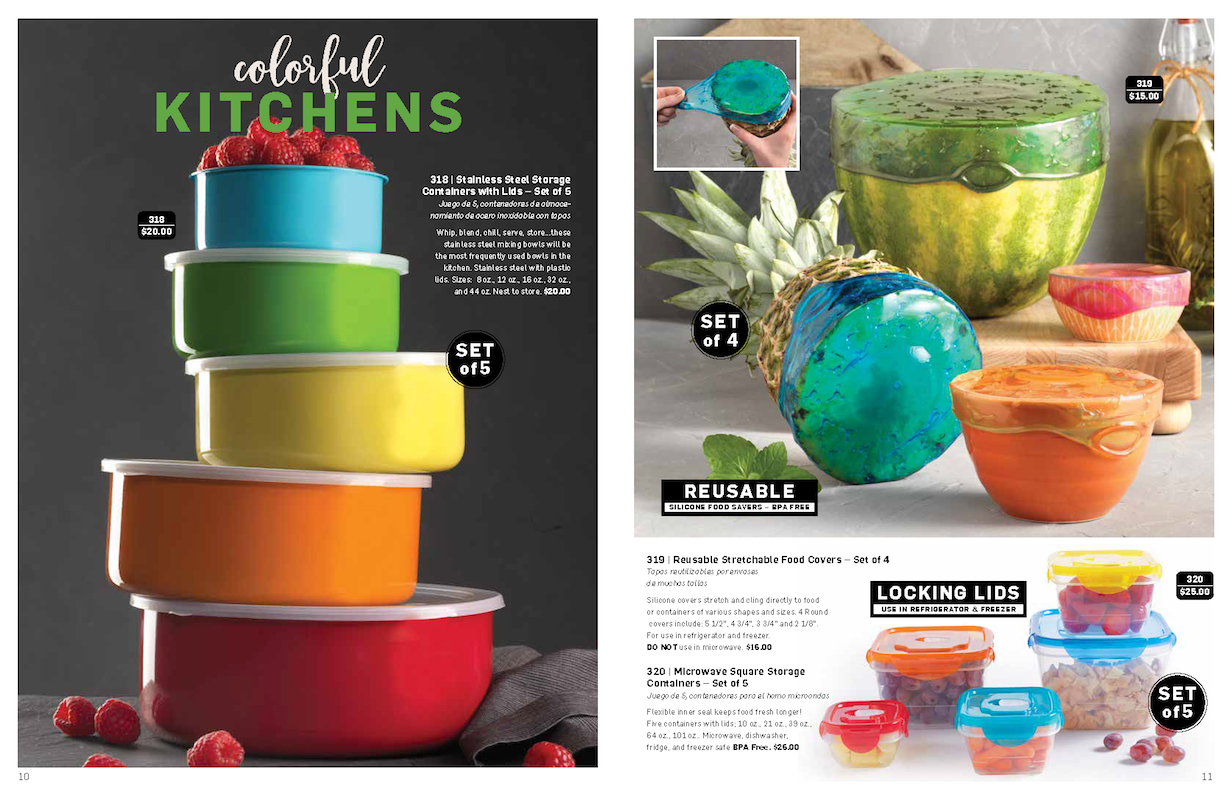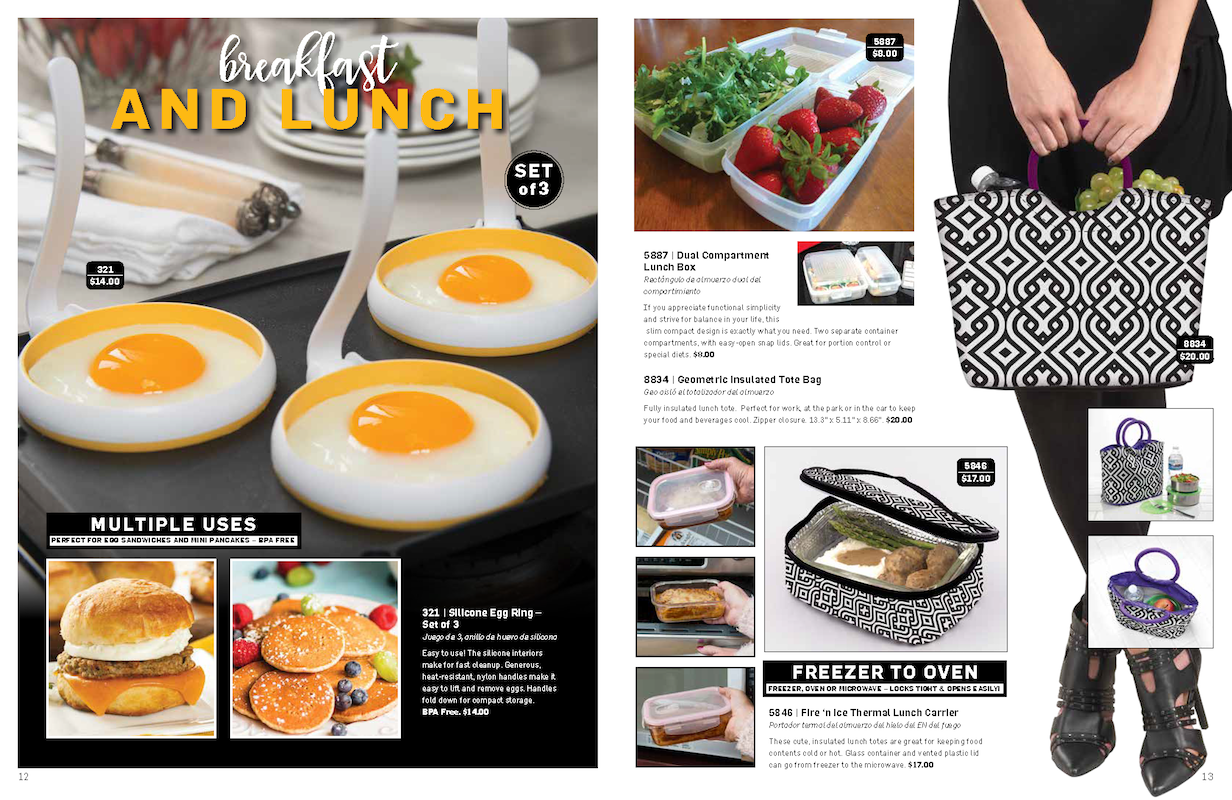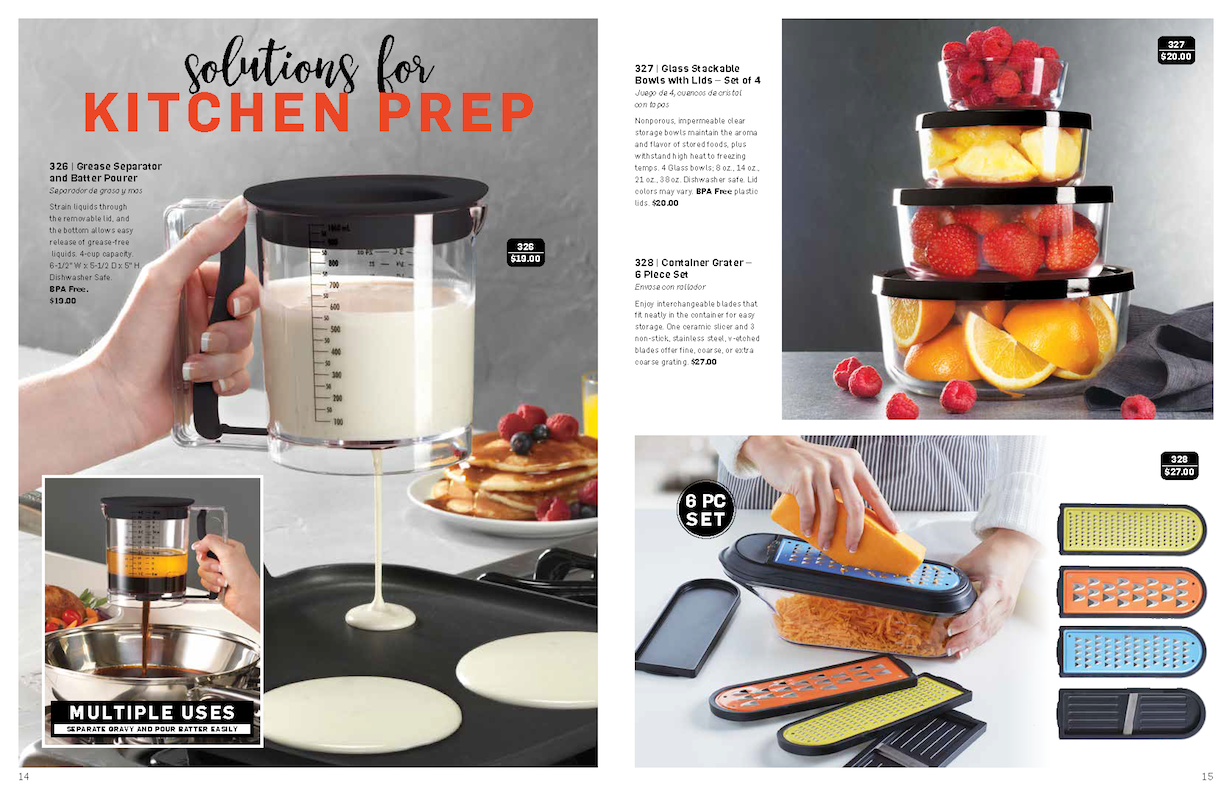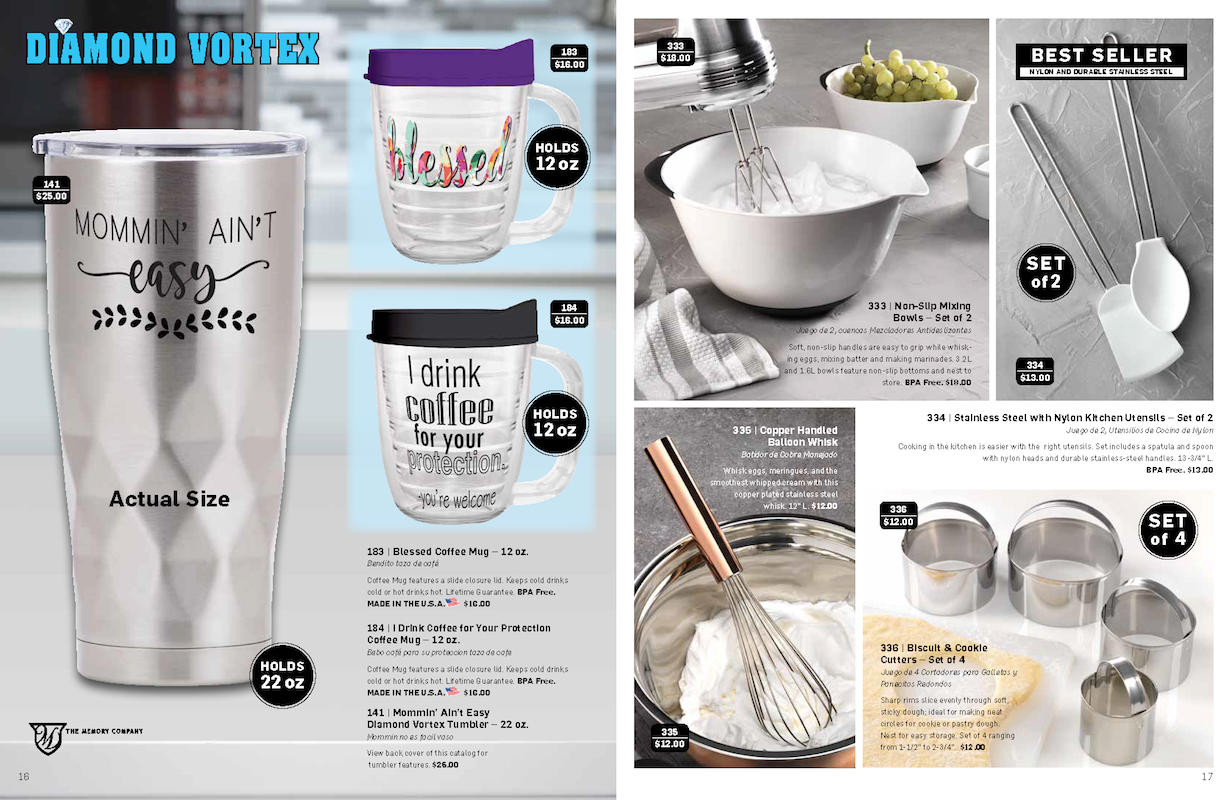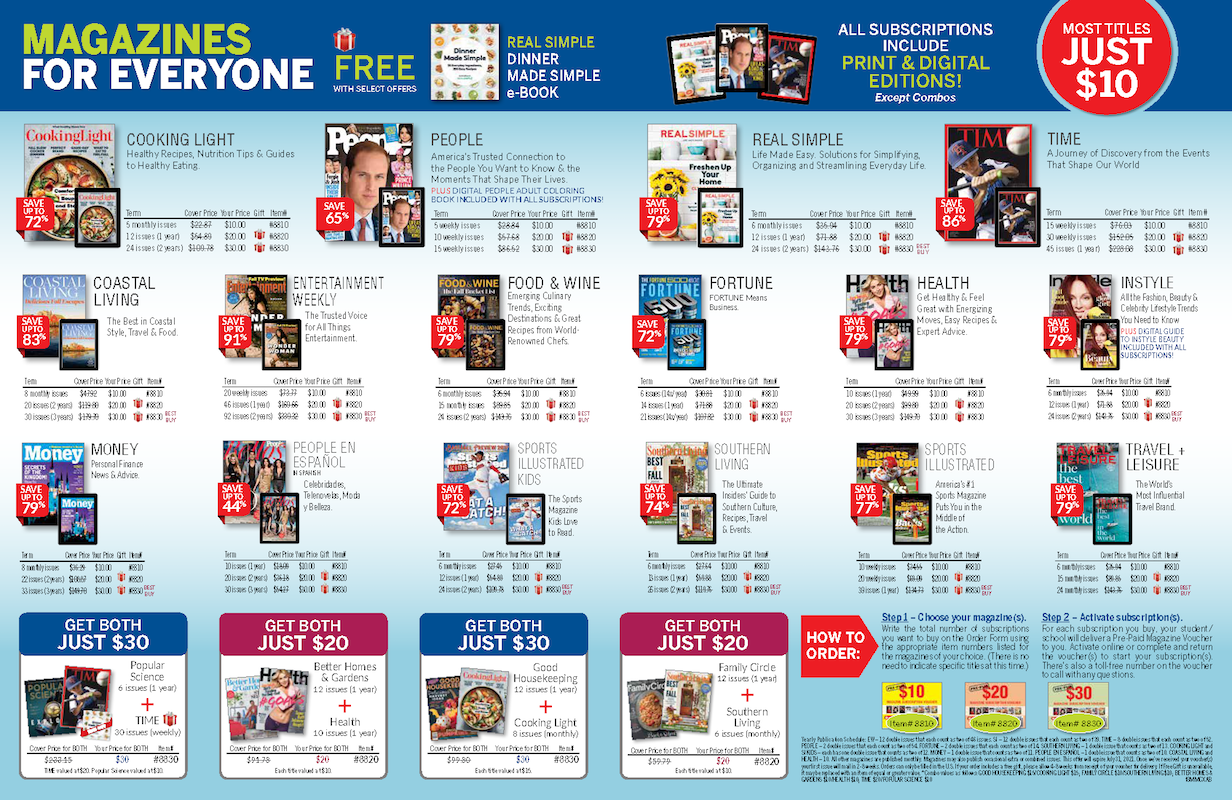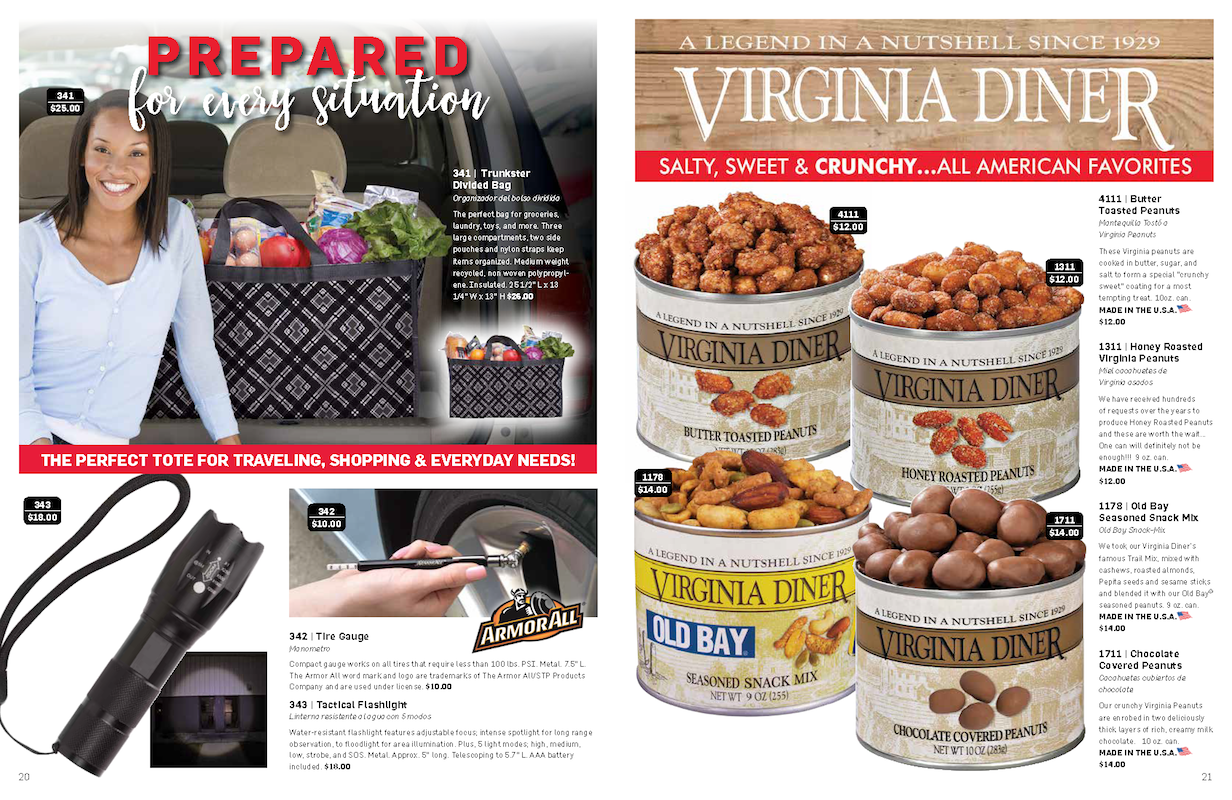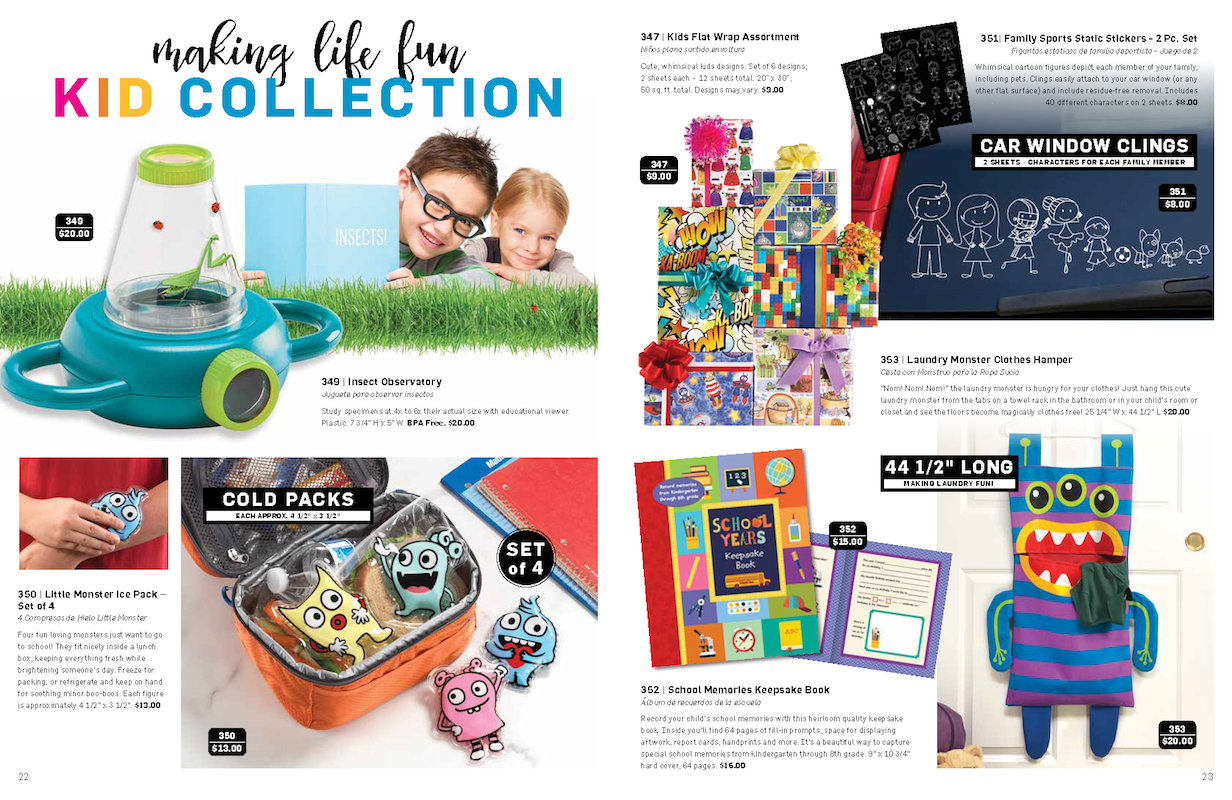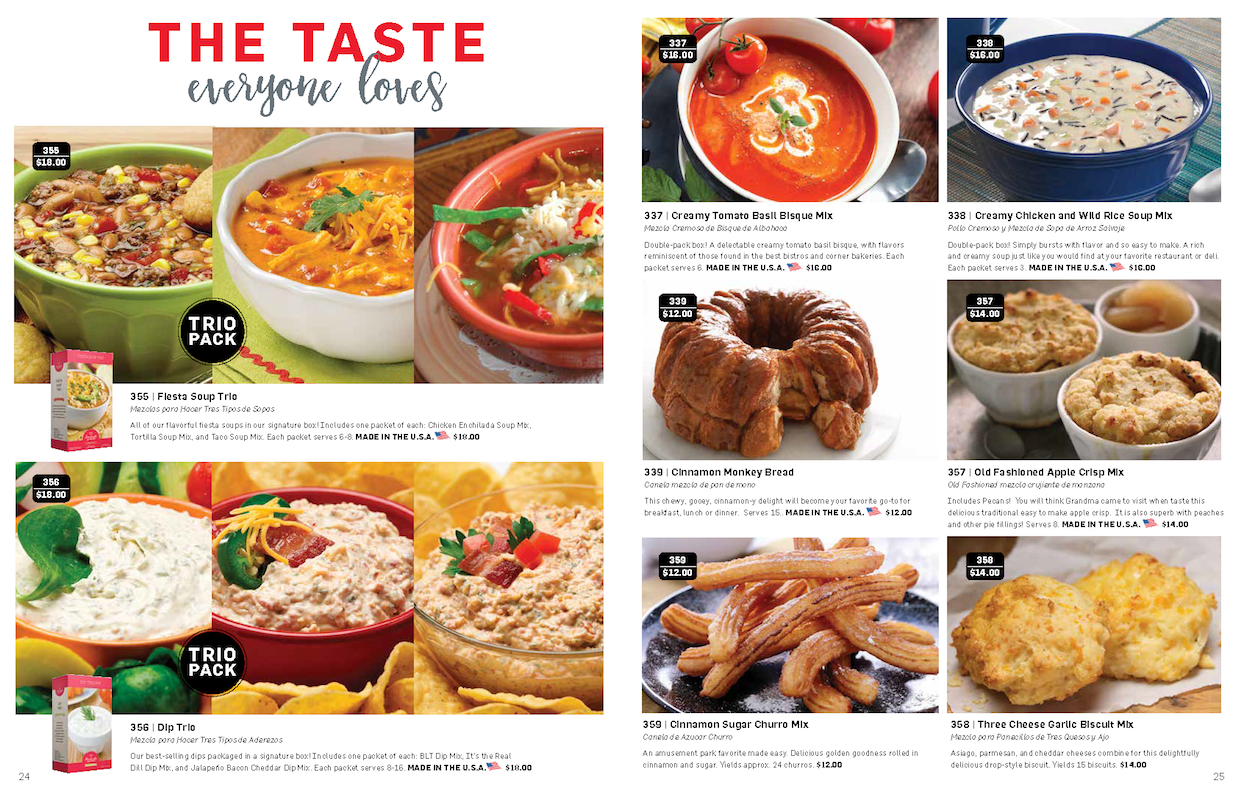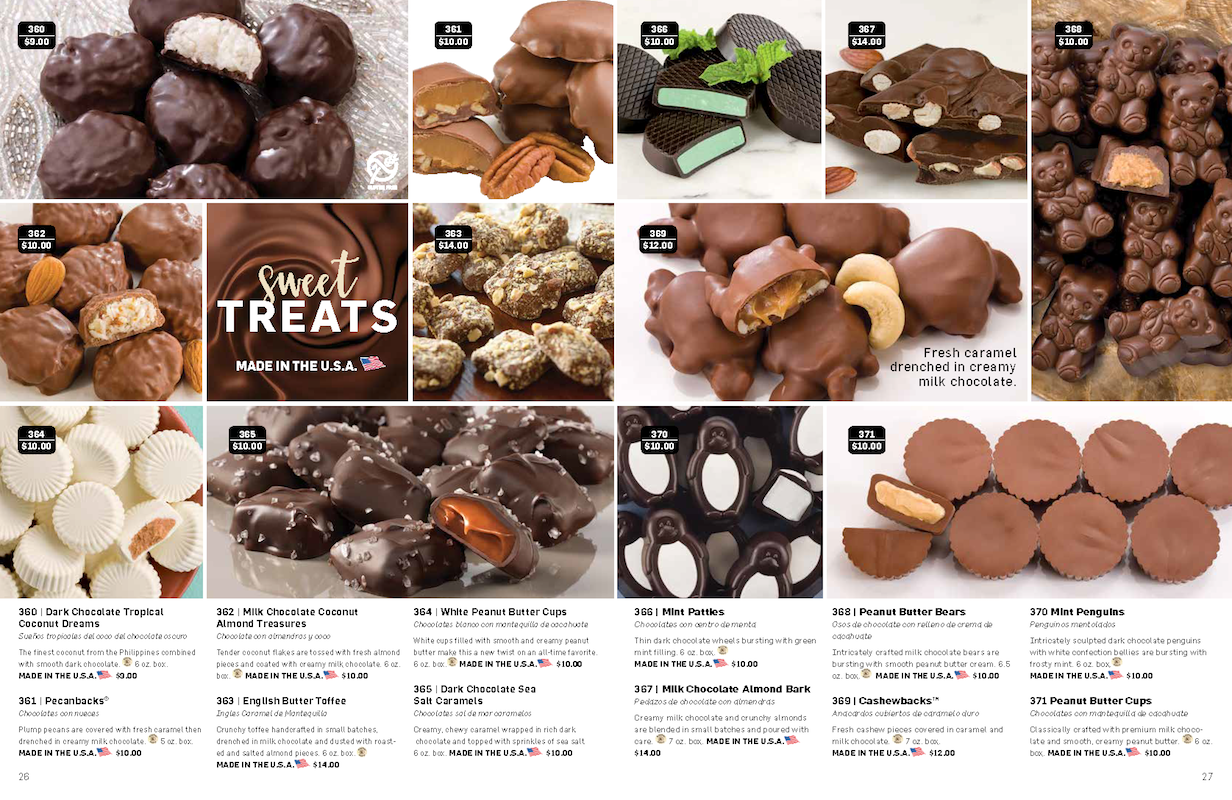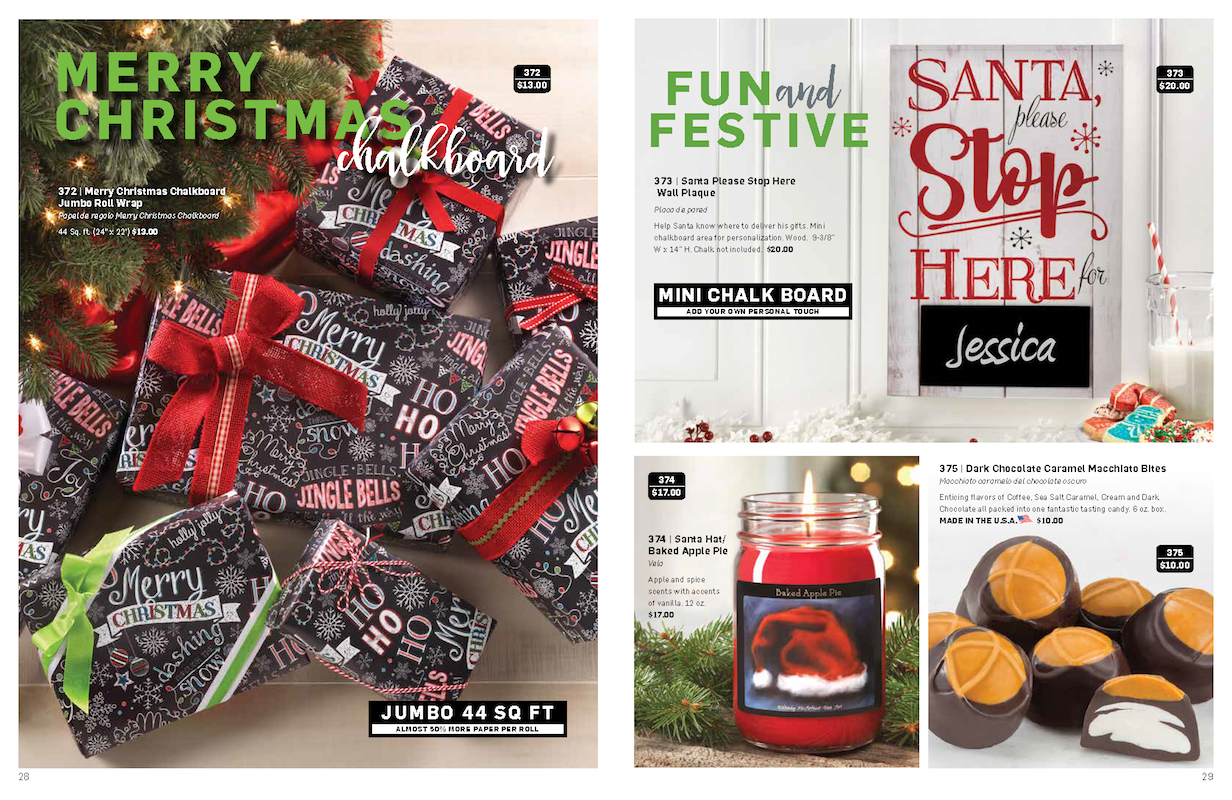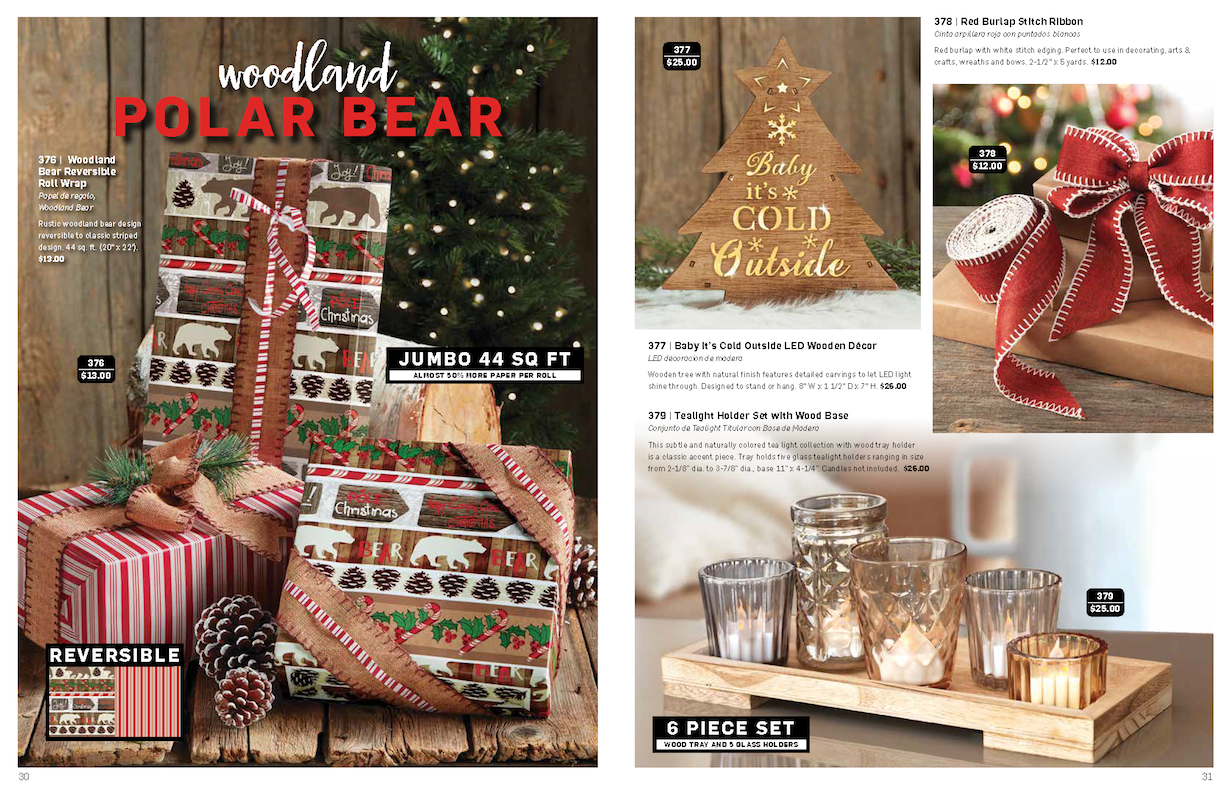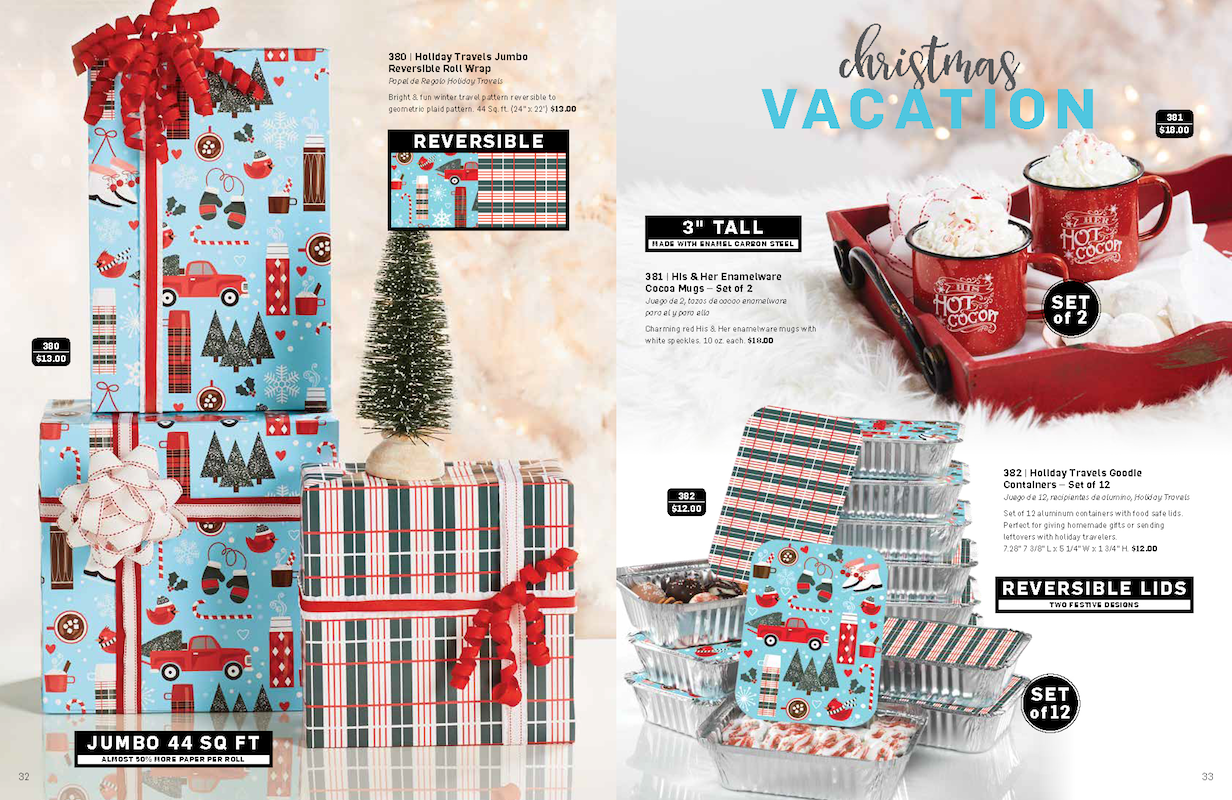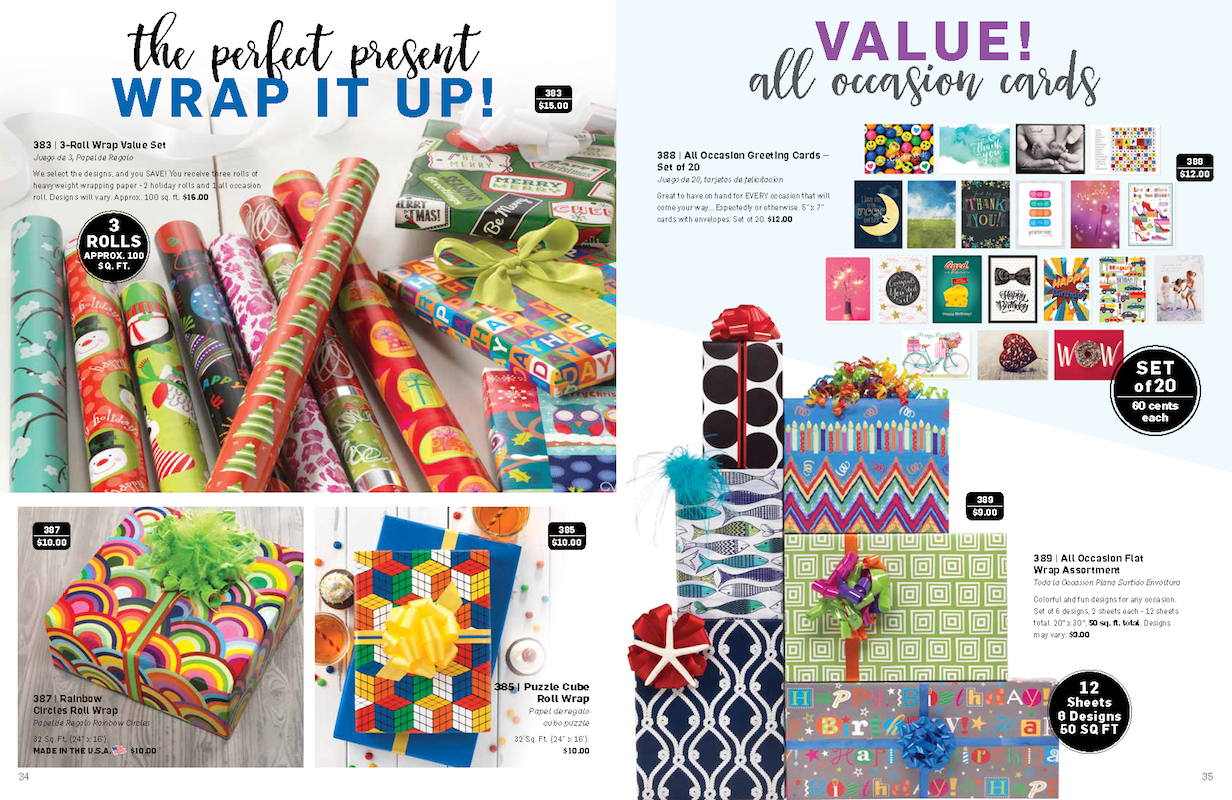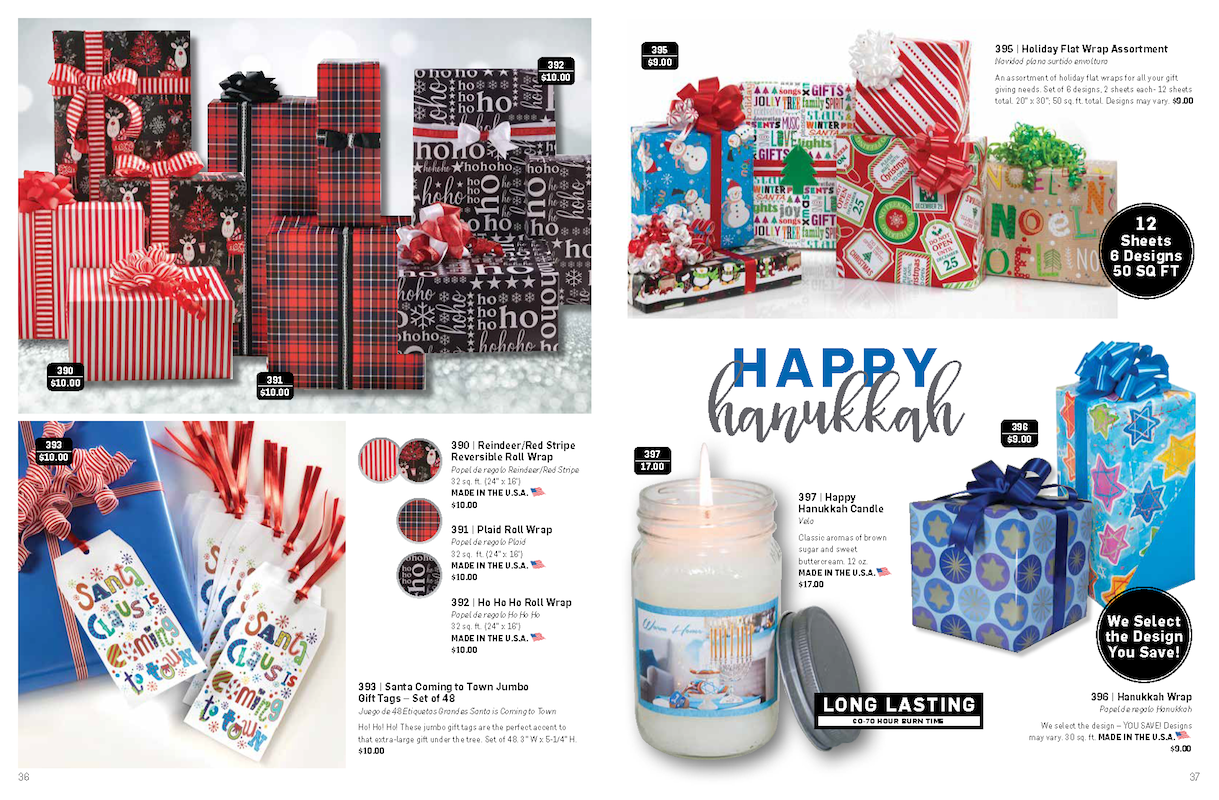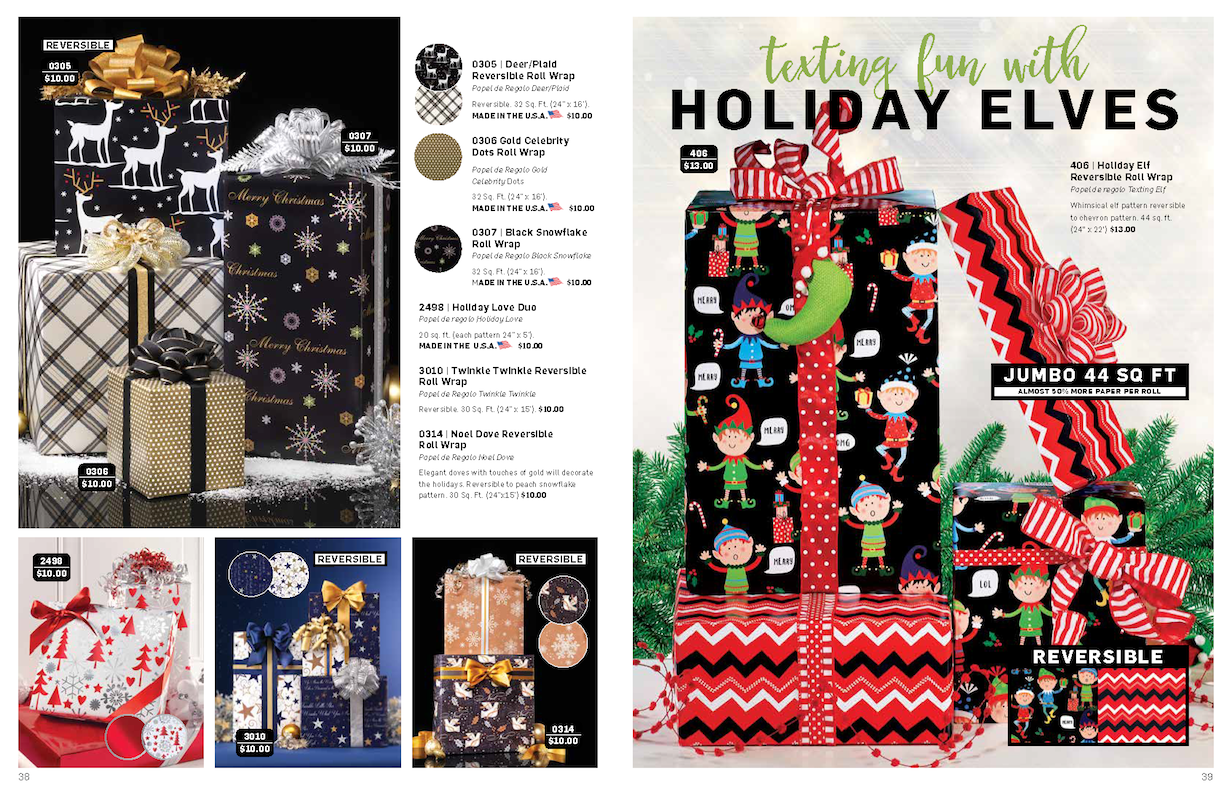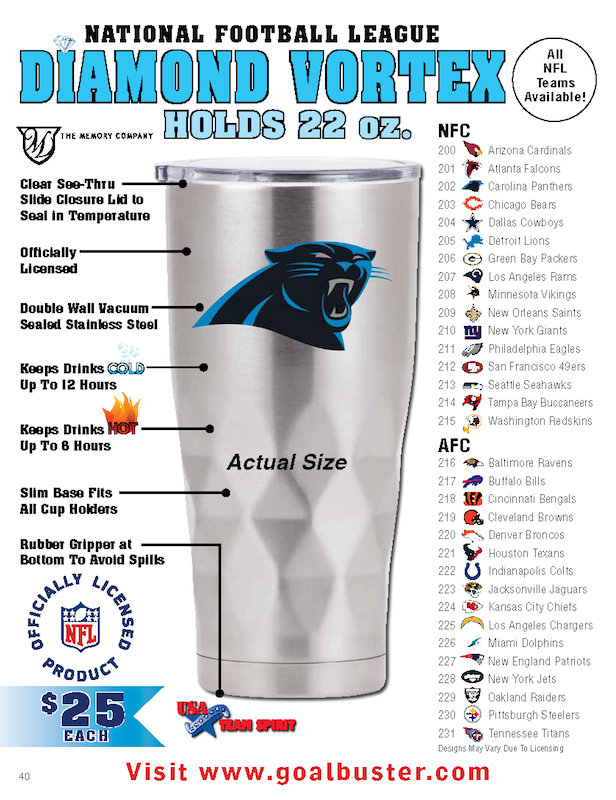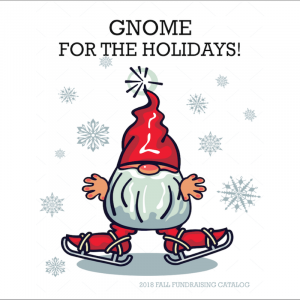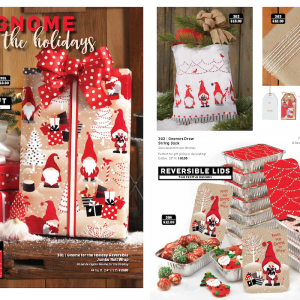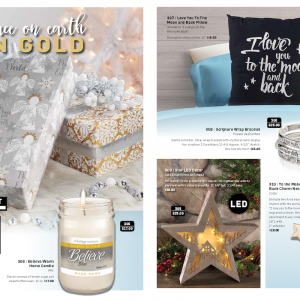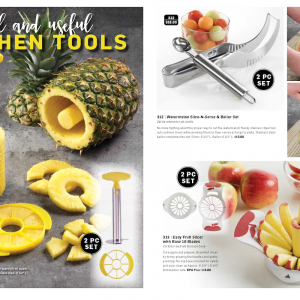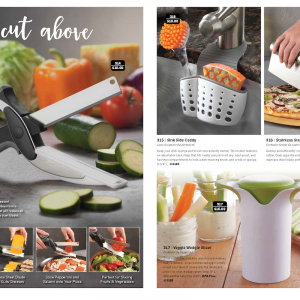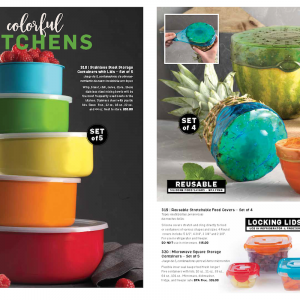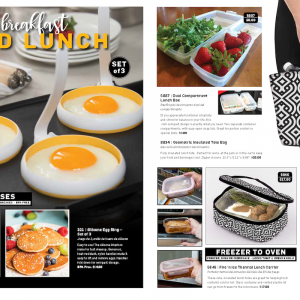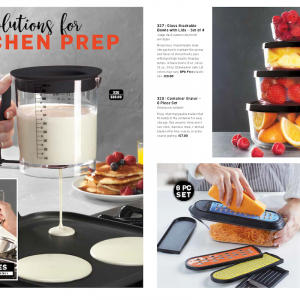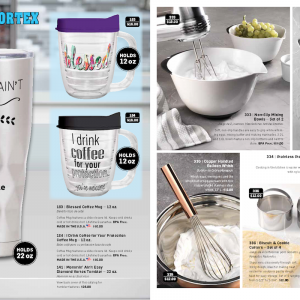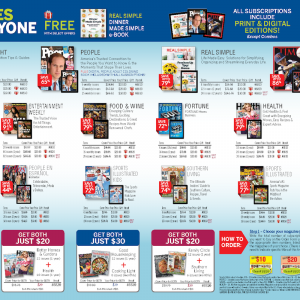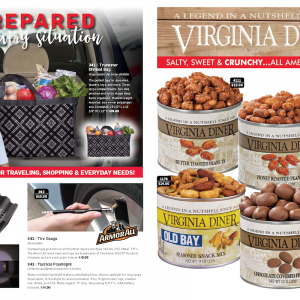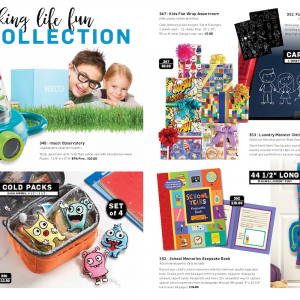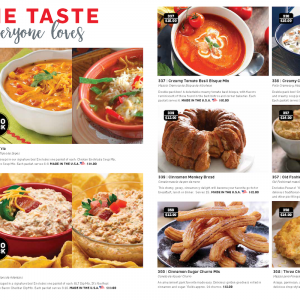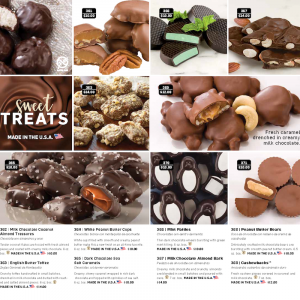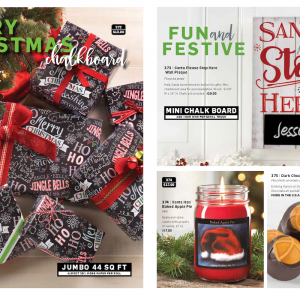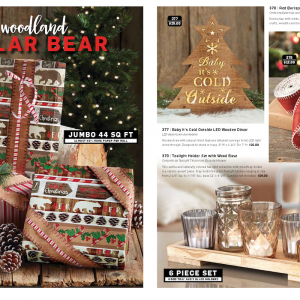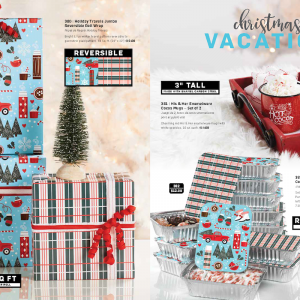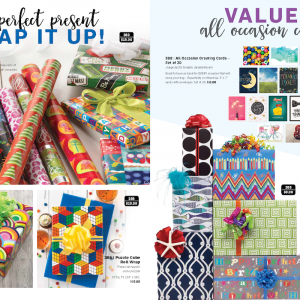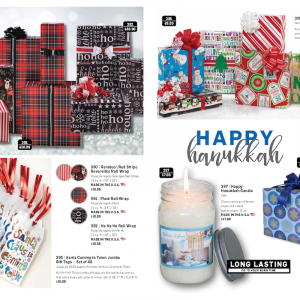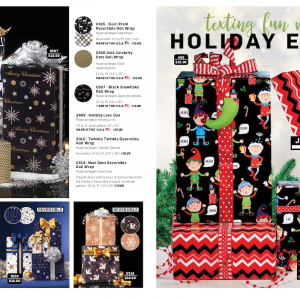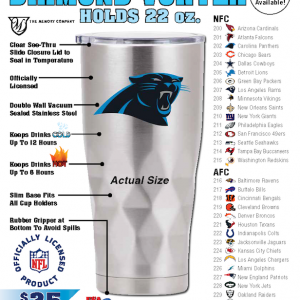 Gnome for the Holidays Collection – View Full Screen Brochure
Sales packets prepared for each student and assembled by classroom
Letter outlining the sale specifics
Brochure
Order Form
Prize Flier
Collection Envelope
Professional Kickoff Launch Program
FREE cumulative prizes
Your organization will earn 40% profit on all items throughout the catalog.
Goalbuster will tally and student-pack your orders at no additional cost.
132 total items included in the brochure.  31 items $10.00 and under!
Student and classroom sales reports are provided at the end of the sale.
2 Ways to Shop: Online & Catalog
Online ordering for relatives in other states.  You never touch the product as it is delivered directly to the customer's home!