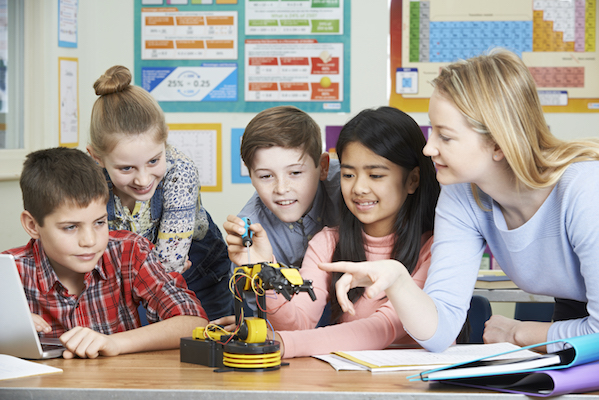 Goalbuster provides top fundraising ideas for schools, youth groups, PTO, sport teams, and more. Traditional and online ideas available. Let us help you choose the best fundraiser to fit your unique needs.
We are conveniently located in the Charlotte / Concord, North Carolina area. Our friendly sales department will be happy to assist you in selecting the perfect fundraiser. We offer a variety of fundraising options, free samples, and prompt personal attention.
At Goalbuster, our exceptional service will put the "fun" back in fundraising with our easy fundraising ideas.